Kate's childhood sweetheart was portrayed by Mackenzie Astin.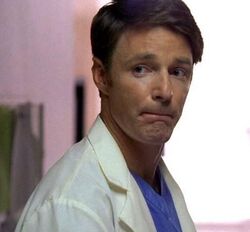 He was portrayed at age 10 by Tanner Maguire,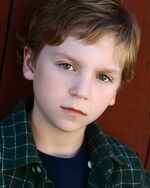 and Carter Jenkins was voice of 12 year old Tom
on cassette tape in the "time capsule".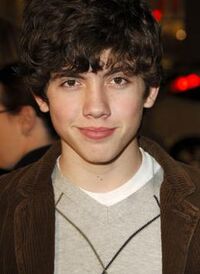 My collection includes the prop replica
airplane that came with the McFarlane Kate figure.
The airplane was one of the treasures young Tom Brennan
contributed to the time capsule.
I also have a 5"x3" card signed by Mackenzie Astin.