Charlie & Liam's dad was portrayed by Robin Atkin Downes
in Charlie's dream sequence in "Fire + Water".
I honestly can't believe this: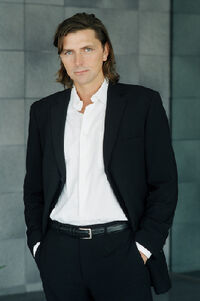 is the same guy as this: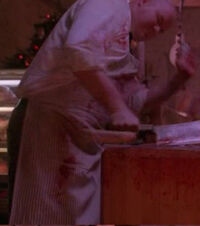 John Henry Canavan portrayed Simon Pace
in the Season 3 episode "Greatest Hits".
I have written to both Mr. Downes and Mr. Canavan, requesting autographs.
I'll update this post if/when I receive responses.