Alexandra Tabas portrayed Nadine, a member of Rousseau's
expedition in the Season 5 epsiodes "The Little Prince"
and "This Place is Death".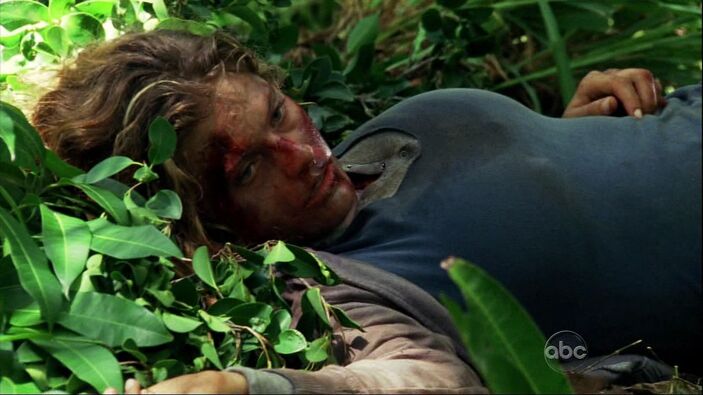 I have written to Ms. Tabas, requesting an autograph.
I'll update this post if/when I receive a response.
***UPDATE JANUARY 24, 2014***
I received an email from Ms. Tabas, offering to send my a signed photo.
(Apparently I mailed my original request to the wrong address
and she never received it.)
I am so excited and humbled to know
that cast members of LOST have visited this blog.
Two photos arrived this week! Both are autographed
in black sharpie on the front and personalized on the back.
I am so grateful of Ms. Tabas' kindness and generosity
in sending me the photos.