Sean Whalen portrayed Neil "Frogurt".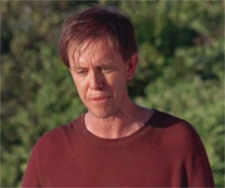 I have written to Mr. Whalen, requesting an autograph.
I'll update this post if/when I receive a response.
Frogurt is included in Don Pinset's spectacular
LOST Caricature compilation print.
I hope to have my print framed shortly.
It measures 24" x 36" and is just FANTASTIC!