I am attempting to obtain autographs from each of the actors
portraying doctors on LOST.
So far, I have only had success with one.
I'll update this post if/when I receive additional responses.
Dr. Evelyn Ariza - portrayed by Stepanie Niznik
in the Season 5 episode "The Little Prince".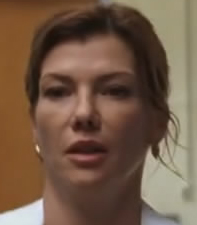 Dr. Douglas Brooks - portrayed by Bruce Davison
in the Season 2 episode "Dave" and the Season 6 episode
"Everybody Loves Hugo".
My collection includes a
Rittenhouse LOST Archive Autograph card
Rittenhouse LOST Archives Character card #33
and an 8"x10" photo autographed by Bruce Davison.
Dr. Curtis - portrayed by Dann Seki
in the Season 1 episode "Numbers".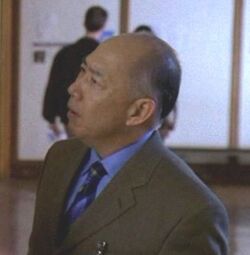 Dr. Je-Gyu Kim - portrayed by Greg Joung Paik
in the Season 2 episode "The Whole Truth".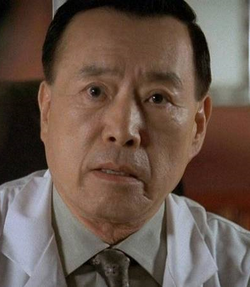 *Note: This character left out of 'Doctors' entry in the LOST Encyclopedia
.
Dr. Erika Stevenson - portrayed by April Parker-Jones
in the Season 4 Episode "Something Nice Back Home".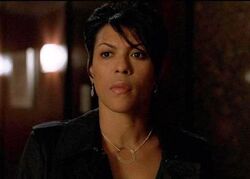 Dr. Stillman - portrayed by Bill Fiddler
in the Season 4 episode "Something Nice Back Home".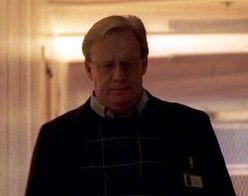 Dr. Woodruff - portrayed by Julian Barnes
in the Season 3 episode "Par Avion".